SPECIAL REPORT WITH NEWSCHANNEL 13'S ELAINE HOUSTON
February is "Black History Month," but when it comes to discovering their family history, some African Americans run into a roadblock because of slavery in the United States. NewsChannel 13's Elaine Houston has been wondering about her ancestors who were slaves and the impact they made on her family. Houston says she has lived a great life, traveled the world, wrote a book, produced documentaries, but she has never known who she really is -- that is, until now.
Tara Ashley Fantauzzi Patregnani
Professional Genealogist
INTERNATIONAL Scope and Experience
Tara is proficient in English, Dutch, Flemish Dutch, French, German, Latin, Italian, and Spanish. She has over eight years of professional experience spanning the regions of North America, South America, Europe, and Western Asia ranging from the 18th to 20th centuries.
RESEARCH TOPICS
Traditional Family History Research
Collecting Evidence for Dual Citizenship Applications
Collecting Evidence for Historical Society Applications
Probate Research for Estate Attorneys
Historical Research for Authors
Academic Qualifications
M.A. in Public History | B.A. in Anthropology | SUNY at Albany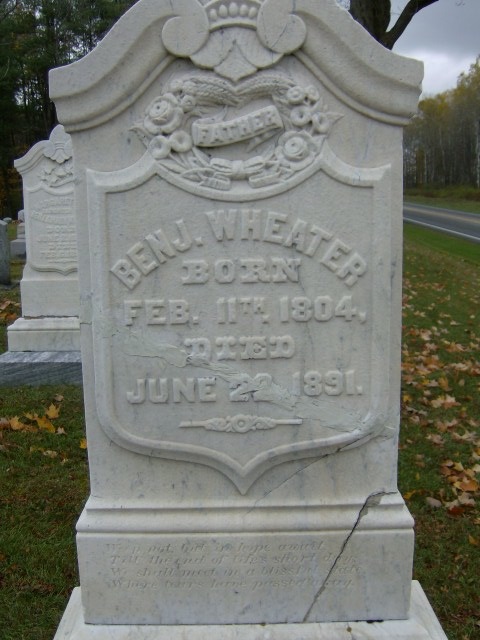 Start with a Thorough Case Review
starting your project
While many genealogist charge a fee to complete an initial case review, Capital Genealogy has always provided a thorough research audit and initial case review free of charge. Included with every Initial Consultation Report is a detailed description of your starting point, an analysis of potential research strategies and an itemized quote with specific research tasks.
Please click here to fill out our welcome form and start a project today!
Other Services included free of charge
PROJECTS ALWAYS INVOLVE ONE-ON-ONE TIME WITH THE genealogist
Personal one-on-one attention throughout the research process with flexible phone appointments and correspondence with Tara that are always included free of charge.
Detailed Document analysis
Many aspects of Tara's work are included free of charge including detailed document analysis, an online document appendix hosted by Evernote, as well as written and verbal research reports.
SUMMARY REPORTS & DOCUMENT APPENDIX | View/download your reports/documents from your private dashboard
GEDCOM | Database file compatible with most genealogy software enables clients to publish and explore their family tree
FREE TRANSLATIONS | Documents in other languages are accompanied by English interpretations
FREE TRANSCRIPTIONS | Difficult to read documents are accompanied by English transcriptions